Hey there! I'm Joaquin.
Editor, mentor, career coach, and podcast host.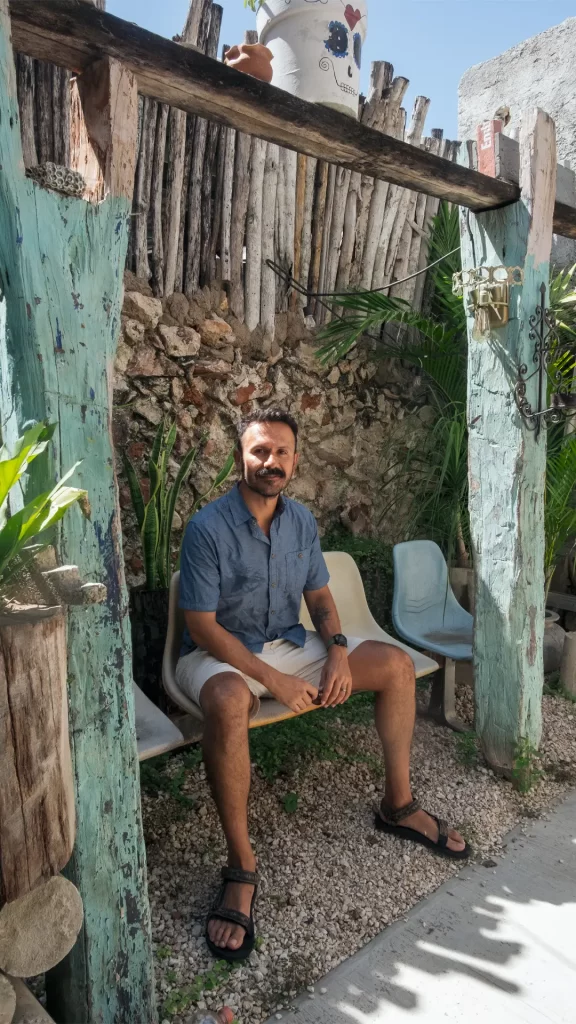 Why I created this program…
Hello, I'm glad you are here. My name is Joaquin Elizondo and I edit films and scripted TV shows in Hollywood (Narcos: Mexico, The Hot Zone: Anthrax, Dark Winds, Griselda). I want to tell you a quick story about how I got the idea to create this mentorship program.
It took me almost 15 years to get to Hollywood. Not because I walked and swam here from the other side of the world, but because I followed a certain career path for that period of time before achieving my dream of editing films and scripted TV shows. From an early age I knew I wanted to be a filmmaker, but I never knew how to do it or if it was even possible. Watching the end credits of movies I would ask myself 'How did those people get there?' It might have taken me a long time, but I figured it out.
As I took editing jobs in news, marketing, or talk shows, I realized that my excitement for these projects was short-lived. I quickly became creatively unfulfilled and got stuck in the comfort zone of making money. It didn't matter how much I was getting paid because in the end I wasn't happy. The reason I got into editing was because I wanted to make films and scripted TV shows, but I didn't know how to break into Hollywood or if it was even possible. Years had gone by and I was only getting older. Was it too late to pursue my dreams? I knew that the only thing I would regret in my life is not trying, so I just went for it.
Sometimes you just need to close your eyes and jump. And I'm glad I did because in the end everything turned out to be alright. I must admit it wasn't easy. I committed a lot of mistakes, went through a lot of rejection, experienced emotional distress, and went through periods of self-doubt. What kept me going was my desire to discover what I was capable of and see how far I could push myself in order to achieve my goals. Now I want to pass along that knowledge to people trying to do the same thing.
I don't have any training in coaching or some fancy degree in psychology. I'm a guy who is relentless in pursuing his goals and wants to help people do the same. But I didn't achieve happiness and success in my career alone. Throughout the years I've come across some amazing people that have offered valuable advice and guidance. That's why I created the Hollywood Editing Mentor program. As someone who has sought out and benefited from mentoring, I'm now taking on the role of mentor by helping aspiring and seasoned post-production professionals in navigating the path to achieving their career goals. I actively talk and meet with people who are looking for advice on how to get into and/or advance their careers in post-production. I've been in your shoes and gone through the same struggles. The challenges and fears on this journey are real, and I want to tell you:
"It is possible!"
With over two decades of hands-on experience in the realm of professional editing, I know the ins and outs of this industry. Now I'm eager to share that knowledge with you. Whether you're just starting out or looking to advance your career, my guidance is founded on real-world expertise. Let me help you navigate this dynamic field and empower you to achieve your dreams.
I Currently Offer:
• Private Virtual One-on-One Mentoring Sessions
• Break Into Scripted (Self-Paced Digital Course)
• Coaching Community (Coming November 2023)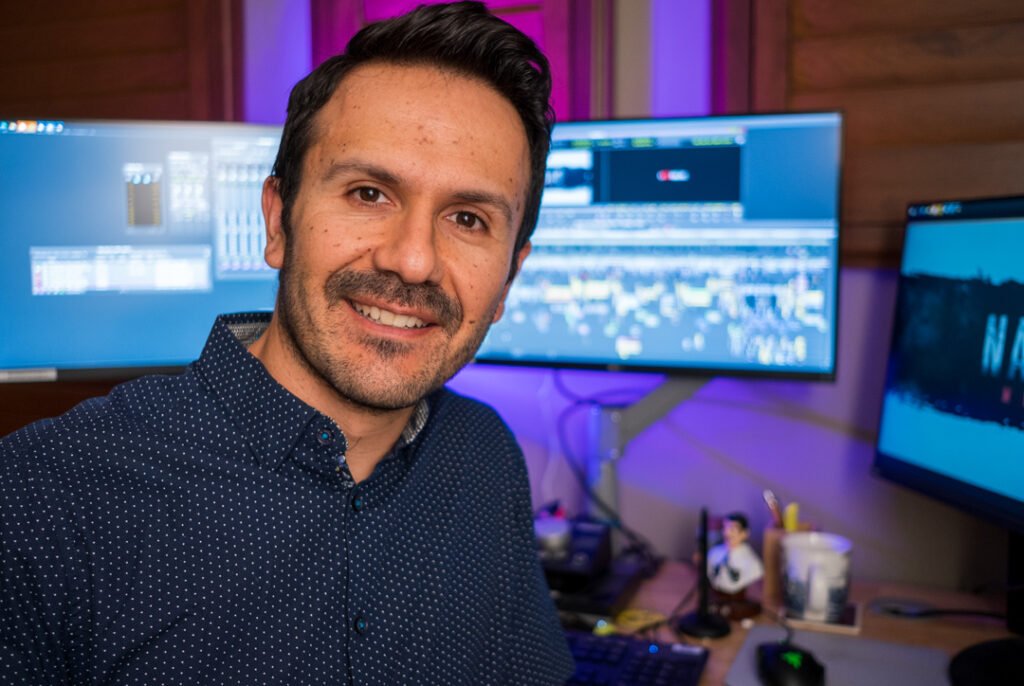 My Approach
The idea of the Hollywood Editing Mentor program is to motivate and inspire people through my personal experiences and guide you in avoiding the mistakes I've made in the beginning of my career. I believe in giving practical advice and being completely honest and respectful with my opinions. Are you self-aware? I believe it's important to be open to external observations because oftentimes we don't see something in us that other people might. It's one way for us to grow and improve ourselves.
Through one-on-one communication, I want to push people to their limits and help them discover skills and abilities they didn't know they had. Our mind and body is capable of some amazing things. We just need to dig deep to find them. It's my intention to push you out of your comfort zone so that you can get out there and crush your goals!
From Promos to Documentaries to Films –
Here Are Some of the Projects I've Worked on Over the Past 20+ Years…
Griselda (Netflix) – Editor [Premieres January 25, 2024]
Dark Winds (AMC) – Editor
The Hot Zone: Anthrax (Nat Geo) – Editor
Narcos: Mexico (Netflix) – Editor
Soundwave (Feature Film) – Editor
Trust No One (Short Film) – Editor
NOS4A2 (AMC), The Hot Zone (NatGeo) – Assistant Editor
Under The Silver Lake (Feature Film) – Assistant Editor
The Assassin's Code (Feature Film) – First Assistant Editor
The Day I Met El Chapo (Netflix) – Assistant Editor
Player vs. Player (Hulu) – Editor
Nickelodeon Kids' Choice Sports Awards – Editor
Watch What Happens Live with Andy Cohen – Lead Editor
HBO Sports – Videographer/Editor
Once Again (Feature Documentary) – Videographer/Editor
Telemundo New York (Promos) – Videographer/Editor
KPBS San Diego (Docu-Series) – Videographer/Editor
ABC San Diego (Promos & Commercials) – Videographer/Editor
Univision San Diego (News) – Videographer/Editor
Sign up for updates and free content